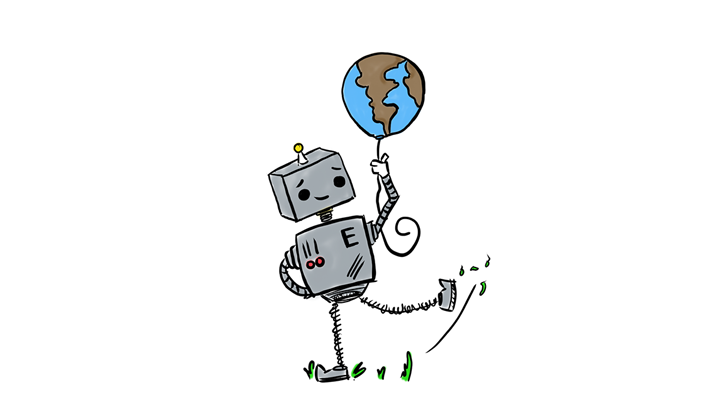 New Student Enrollments at Eastwood Elementary
Please visit Enroll in IUSD to complete Step 1 and Step 2 of the enrollment process. 
Due to the current health situation and the need for social distancing, at this time, we are requesting that once you complete the online process you send an email to EWEnroll@iusd.org.  We will respond to you via email with specific instructions you must complete to finalize enrollment.  This final step MUST be completed so your child is officially enrolled at Eastwood.  We are offering office appointments and you can schedule a time by visiting Enrollment Appointments.  MASKS ARE REQUIRED and only ONE ADULT should come in, unless you need a translator with you.  NO students needed.
We cannot guarantee a spot for your child at Eastwood Elementary until this verification process is completed.
We thank you for your cooperation and patience during this challenging time as we try to come up with creative ways to work and communicate with each other! 
Eastwood Elementary Front Office Staff/Administration